Electric Security Fencing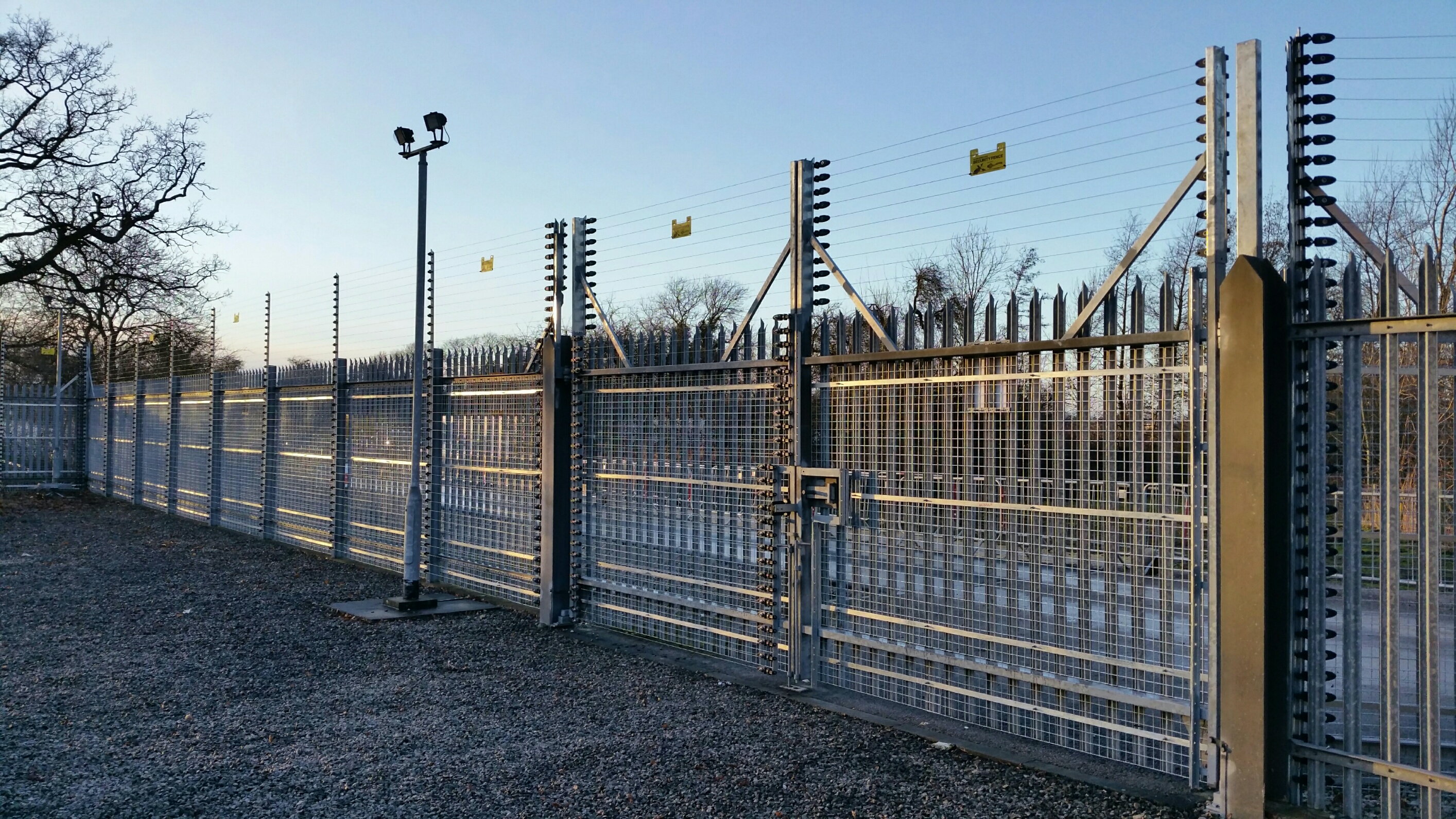 JM Services has been installing Electric Security fencing for over 15 years and in 2012, we became a channel partner for the leading manufacture in Europe.

We have installed miles upon miles of electric fencing from the coast line of barrow in furness to the coastline of Dunkirk as well as attending countless emergency call outs throughout the UK to repair electric fencing that has been damaged or after a attempted break in.

JMServices has teams of experienced and trained engineers working with and around electric fencing on a daily basis.

To install an electric fence doesn't automatically mean you have to have a new perimeter fence as we have teams of experienced fabricators that can turn your fence into a suitable host for an electric fence.